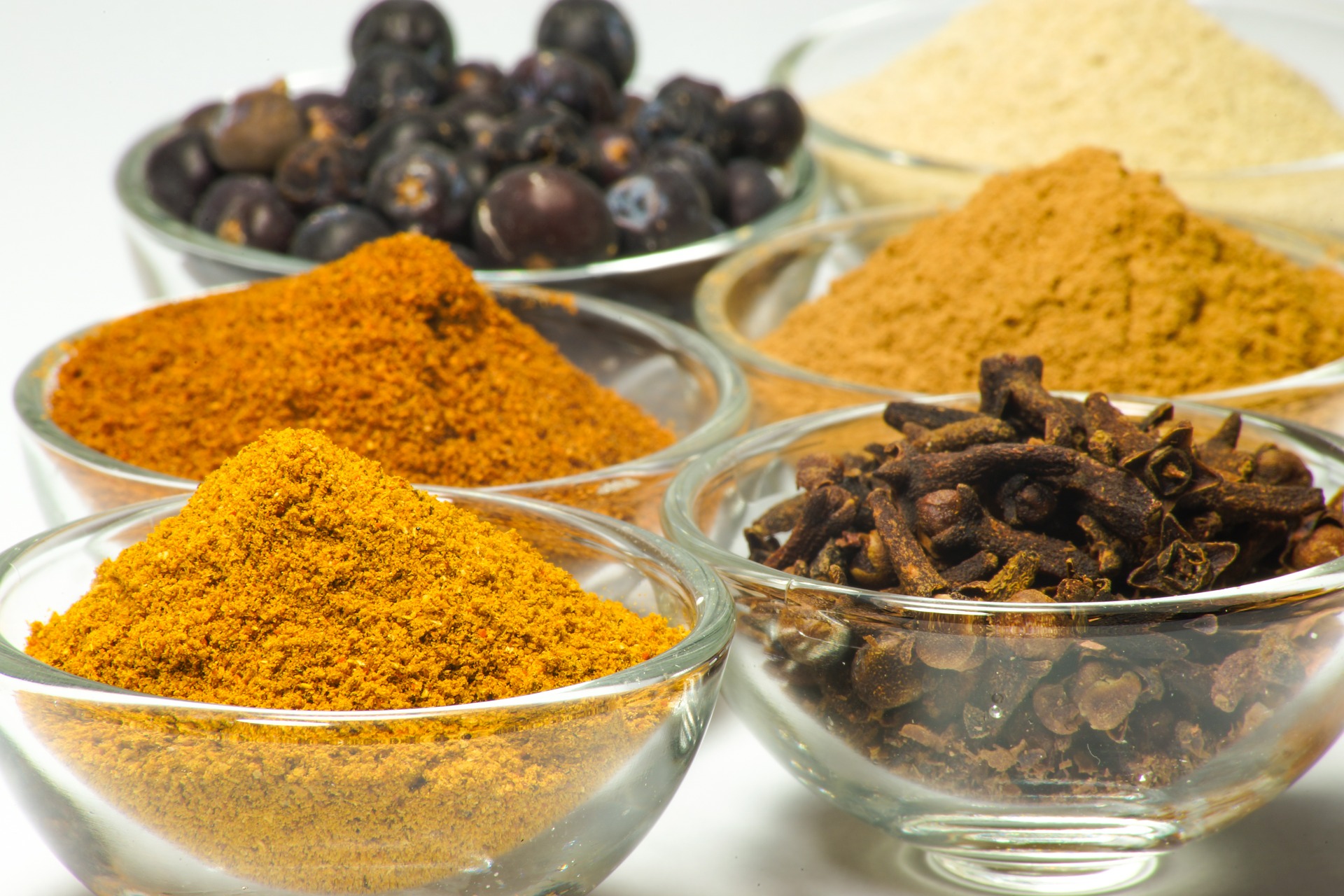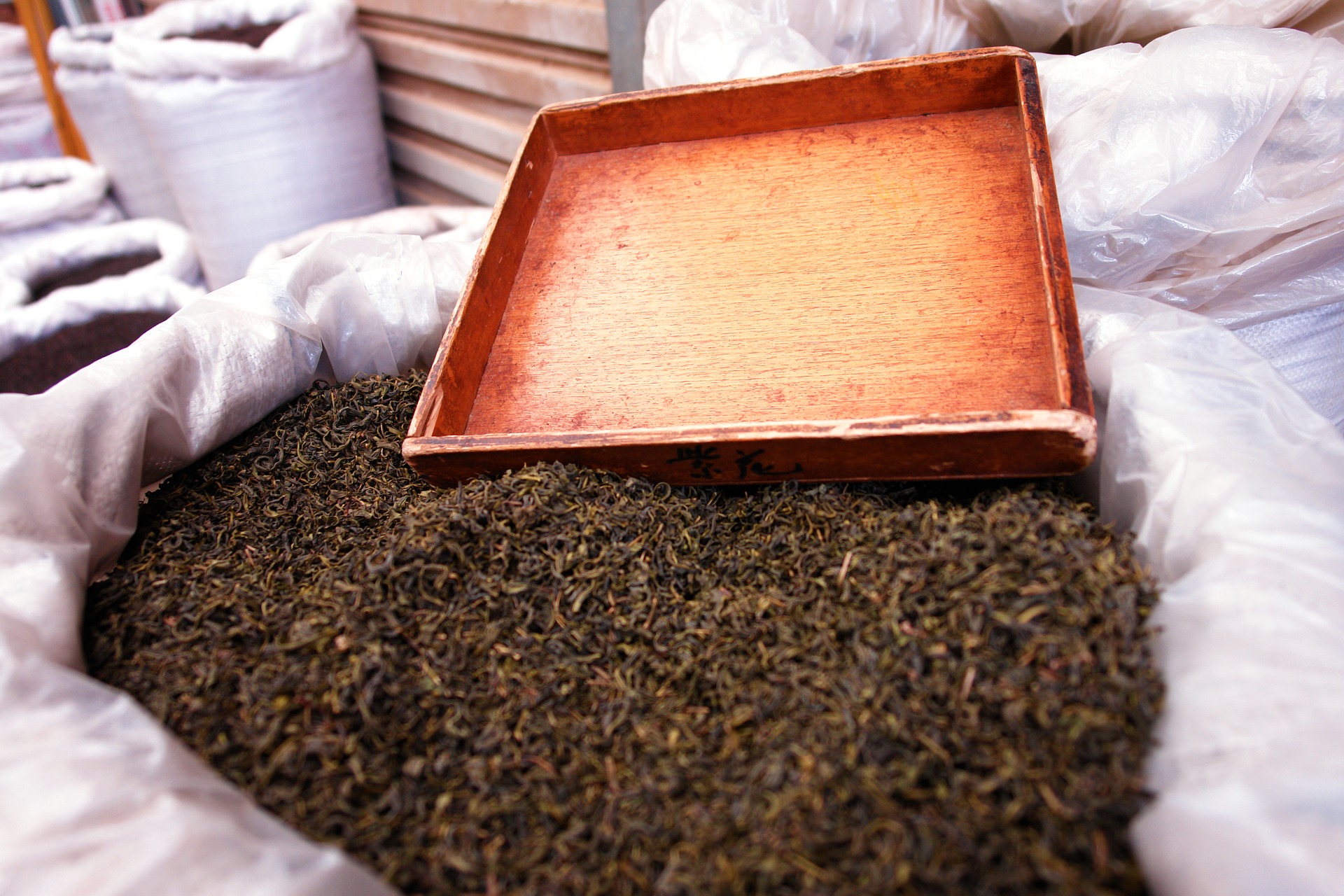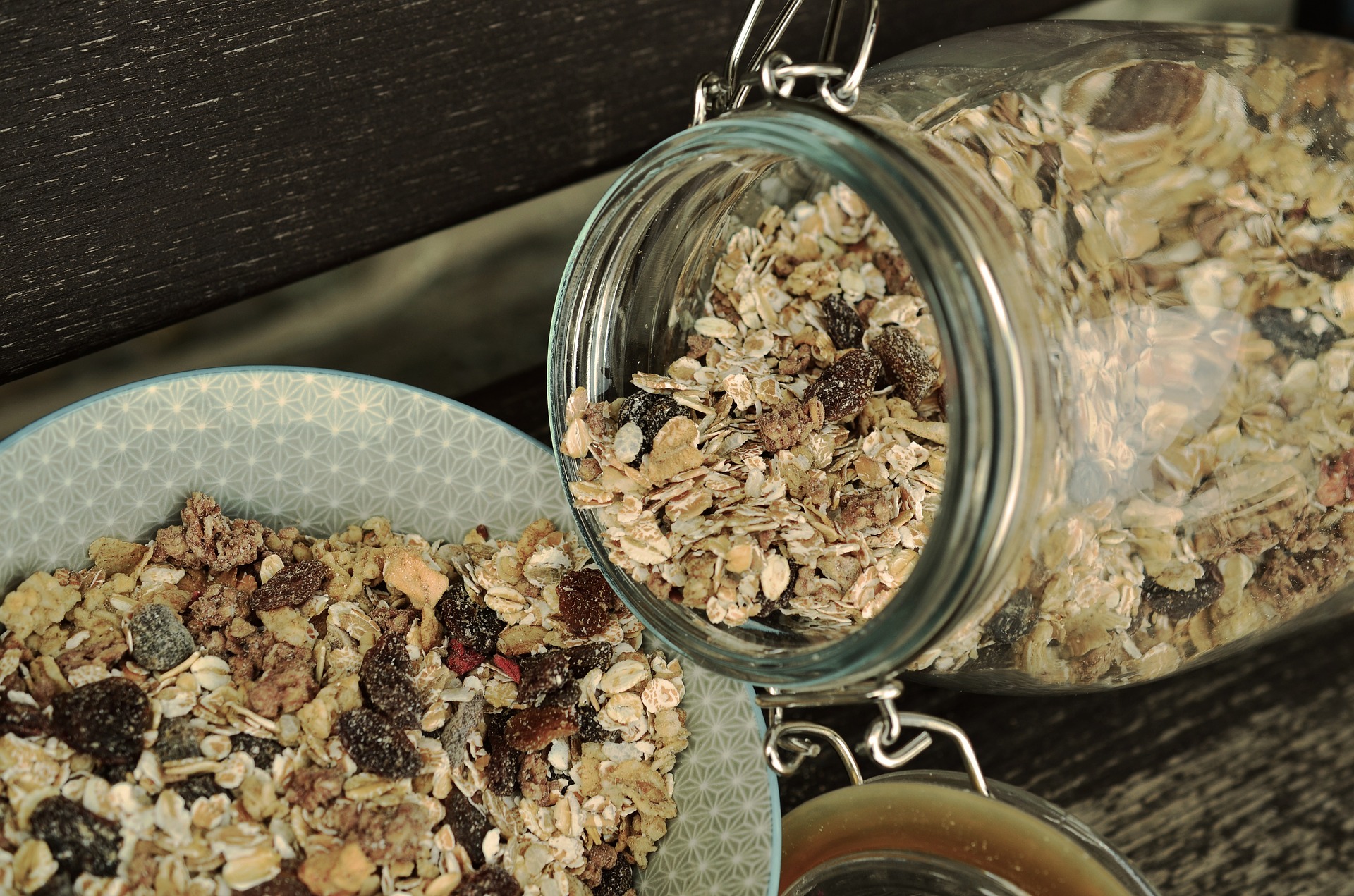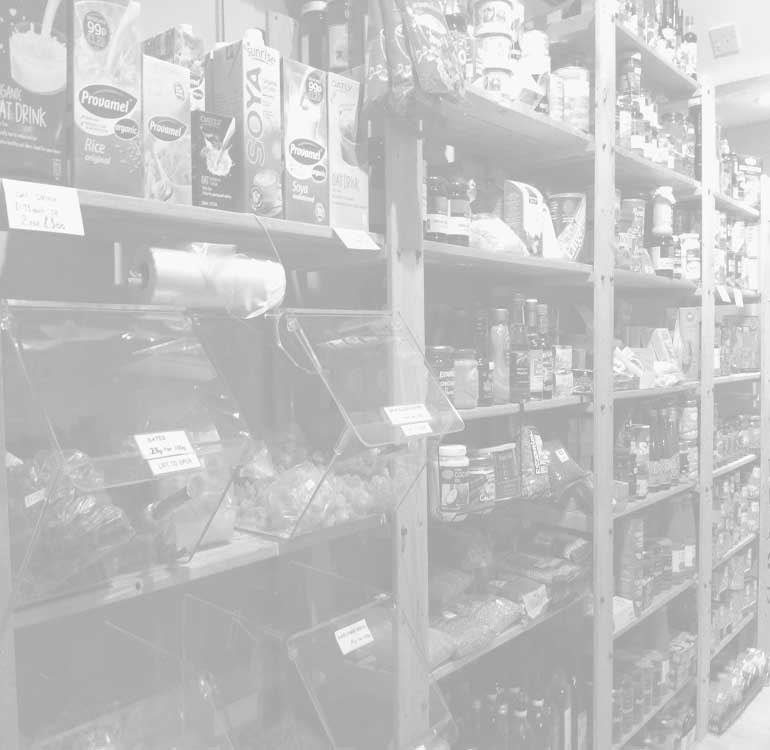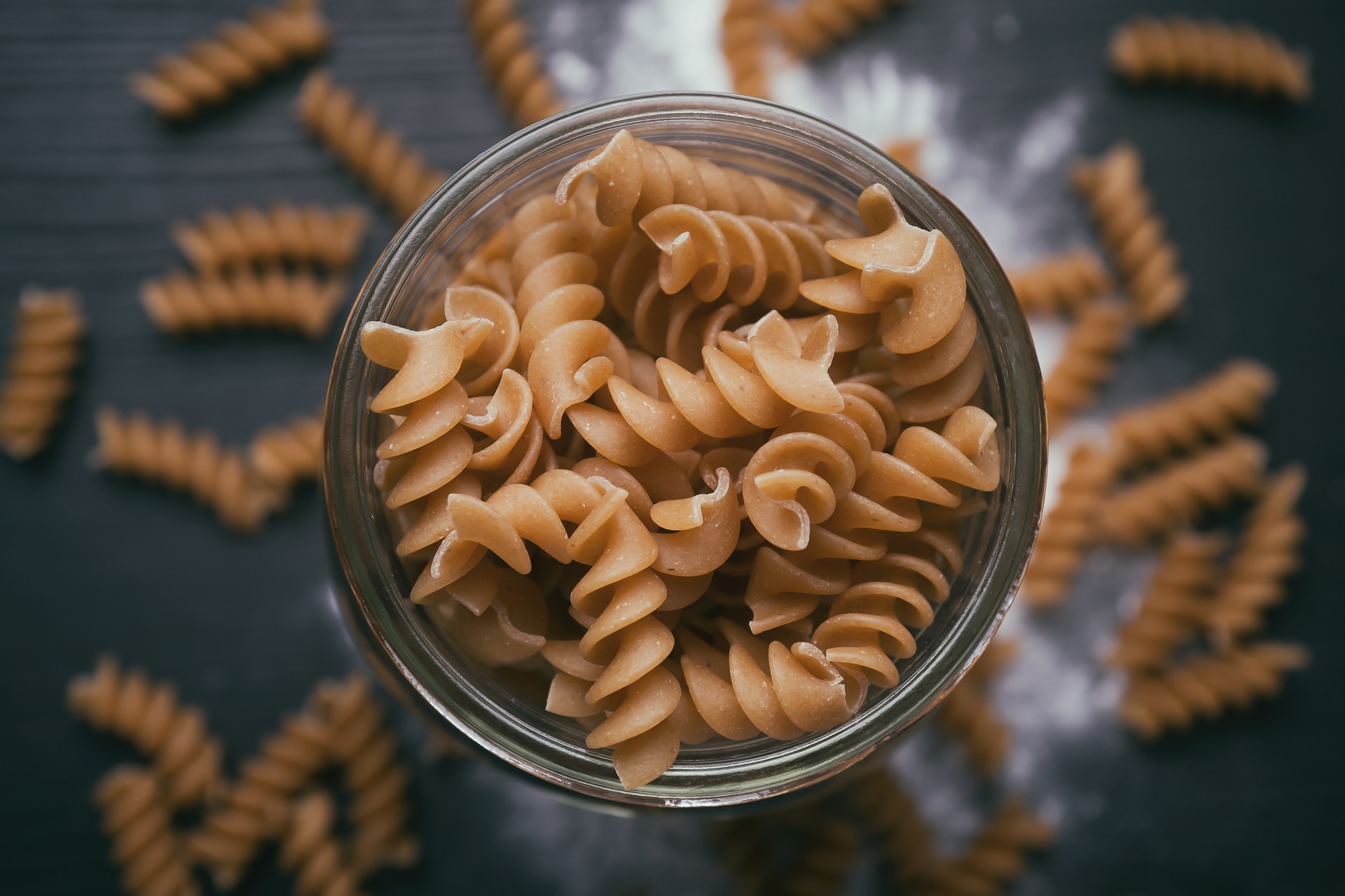 LESS PACKAGING
LESS WASTE
JUST SCOOP THE AMOUNT YOU NEED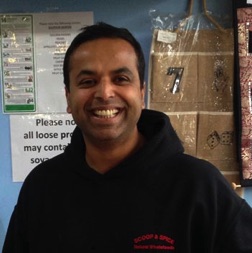 SCOOP & SPICE is a family run business with health food shops in Yatton and Winscombe, North Somerset. We offer a range of natural whole-foods and household cleaning products underpinned with a strong ethos of being healthy, ecological, and Fairtrade wherever possible.
You can buy rice, pasta, oats, dried fruits, nuts, and beans, soya mince, spices, sugars and natural sweeteners, flours, curry pastes and sauces, gluten free & dairy free foods, soya ice-cream, vegetable and nut oils, breakfast cereals, teas and drinks, and natural supplements such as spirulina and hemp protein powder.
For those with a sweet tooth we sell a variety of chocolate bars, including vegan, as well as freshly made halva and turkish delight.
We also sell household cleaners including Ecover products (dishwasher tablets, laundry liquid, washing up liquid) and refills. Just bring your empty plastic bottles and fill up with ecological detergents and eco-friendly cleaning and laundry products.
We have a large range of loose foods allowing you to scoop just the right amount you need from the scoop bins. Bulk items can also be ordered and delivered to customers throughout the local area.
ECOVER REFILLS - GLUTEN FREE FOODS - FAIRTRADE
SOYA ICE CREAM - VEGAN CHOCOLATE - INCENSE - GIFTS
YOUR LOCAL INDEPENDENT HEALTH FOOD STORE IN YATTON & WINSCOMBE, NORTH SOMERSET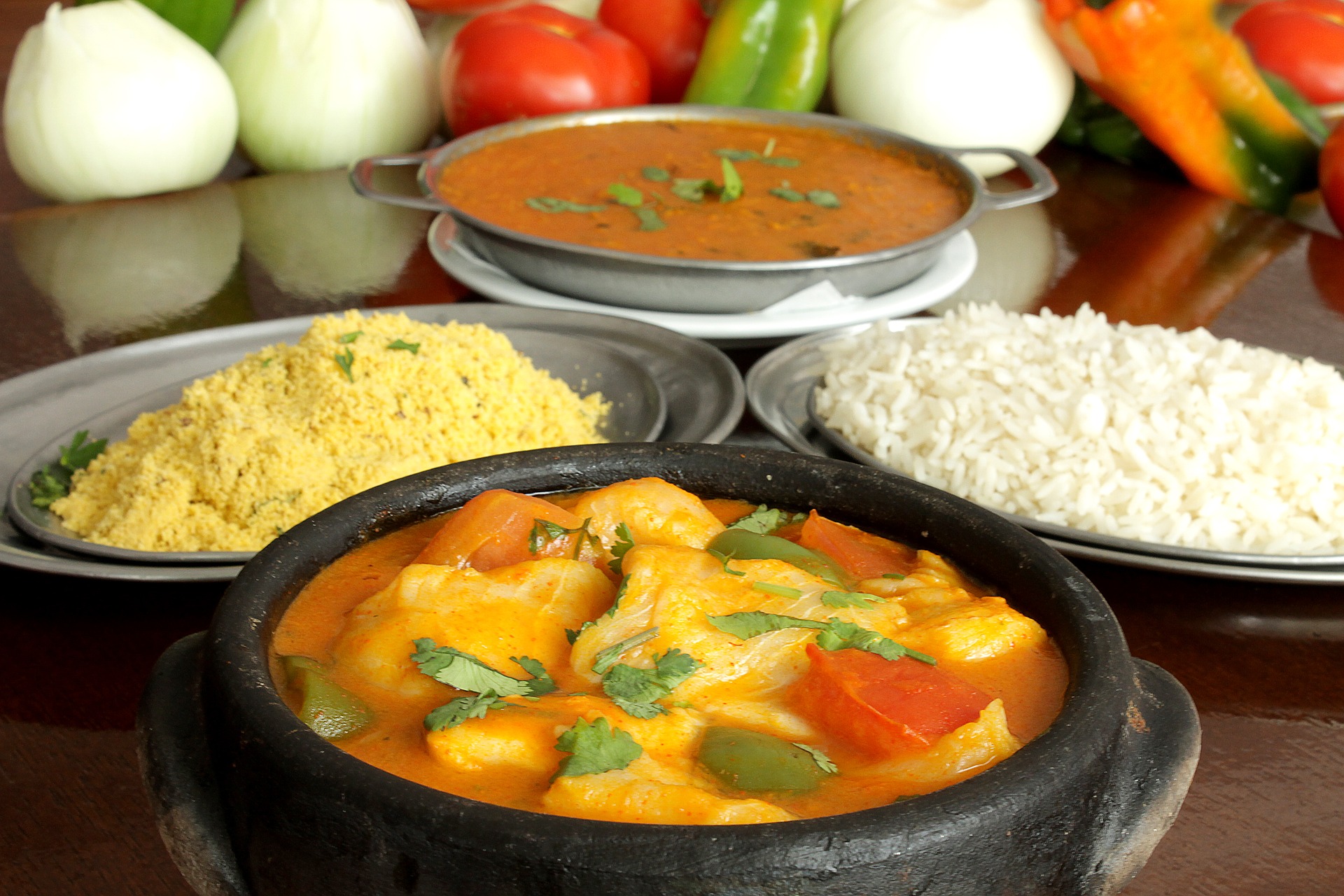 Unfortunately Emdad has had to put any catering activities on hold until coronavirus restrictions lift.
Opening times
Mon : 09:00 - 14:00
Tue : CLOSED
Wed : 09:00 - 14:00
Thu : 09:00 - 14:00
Fri : 09:00 - 14:00
Sat : 09:00 - 14:00
Sun : CLOSED
Note: closed Bank Holiday Monday
101 High Street, Yatton, North Somerset
BS49 4DR
Opening times
Mon : 09:00 - 14:00
Tue : CLOSED
Wed : 09:00 - 14:00
Thu : 09:00 - 14:00
Fri : 09:00 - 14:00
Sat : 09:00 - 14:00
Sun : CLOSED
Note: closed Bank Holiday Monday
Sandford Road, Winscombe
BS25 1HD